One Stop Shop For Breakfast, Lunch & Dinner
Come on by and try one of our delectable dishes from our wide selection of breakfast, lunch or dinner options. We are sure you will leave full and satisfied.
Order Online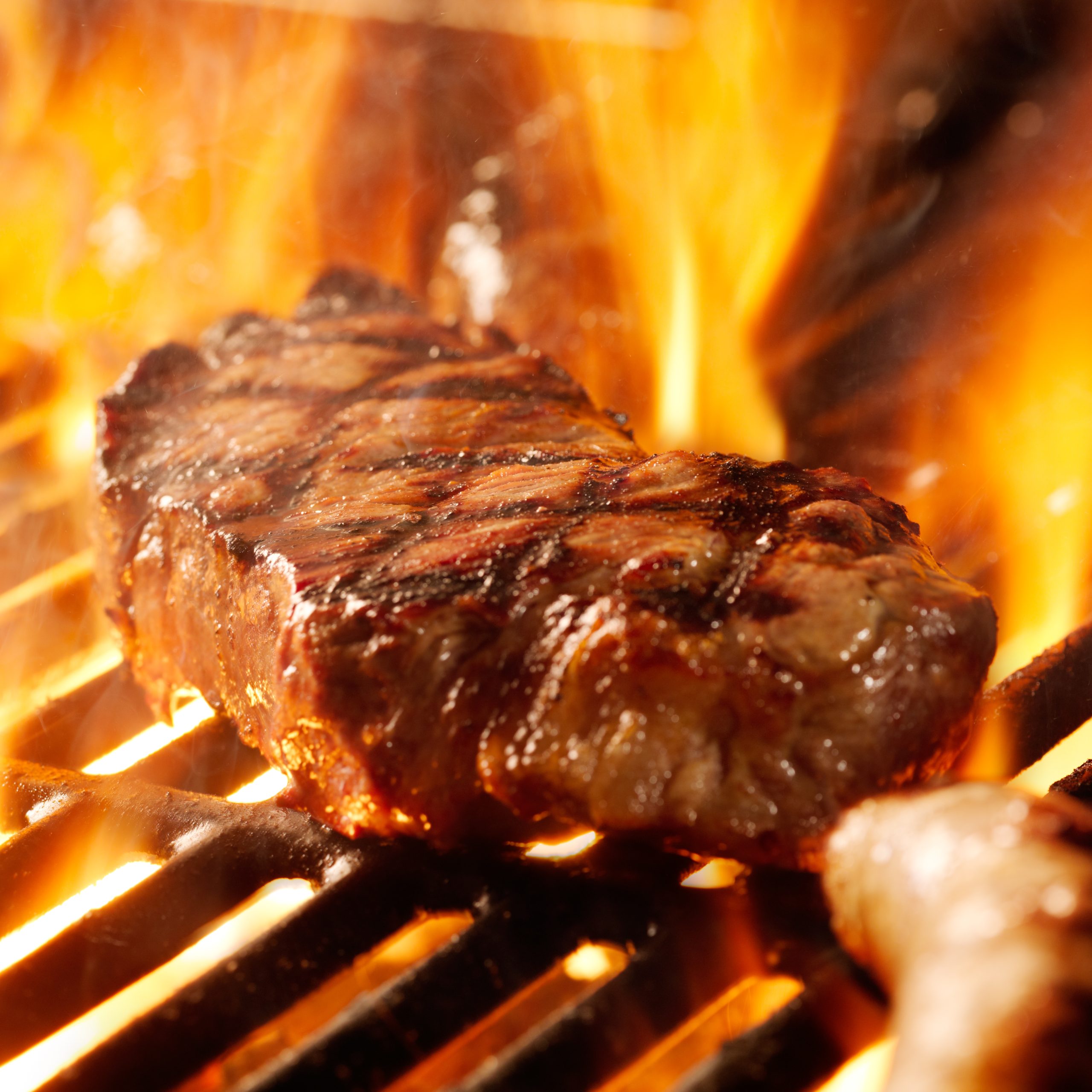 About Us
We are a small, family owned diner out of Magnolia, DE. We have been servicing the locals and travelers far and wide since 2014. We have everything from eggs and pancakes to burgers and pasta. Feel free to check out our menus below. We are open 7 days a week, so stop by anytime to give us a try.
Our Menus
Take a look at our menus! We have many different dishes to choose from.
We hope you find your perfect meal. See you soon!
"Good home cooked food. Excellent customer service and exactly what we wanted in a local restaurant. Prime rib was superb, look forward to our next meal there."
"Very clean, friendly staff, efficient.
Situated right in center of Magnolia, Delaware. Easy to read menu, good choices, etc. You could see the town outside. Quiet, efficient and excellent food. Home Style! Great experience."
"Picked up dinner to go tonight and it was great! The food was delicious, and it was ready when I got there. When other places quality is going down the drain, they've gotten even better. 2 more words- Caramel Cheesecake!"
Thank You For Your Feedback
Mon-Sat 7am-8pm • Sunday 7am-2pm
3 South Main Street, Magnolia, DE 19962
tolga_yilmaz_1994@yahoo.com